Why study in Canada?
World-Class universities and colleges –
Canadian universities and colleges located across the country are renowned for their research and innovation. Canada's higher education institutions are diverse — varying in size, scope, character and breadth of programs. High academic standards and thorough quality controls mean that students may gain a high-quality education that will benefit their careers over the long term. A Canadian degree, diploma or certificate is generally recognized as being equivalent to those obtained from the United States or Commonwealth countries.
Canada is a cultural mosaic where diversity is celebrated instead of tolerated. We're a multicultural society where almost all of the world's ethnic groups are represented and live freely together.
Students in Canada have the advantage of being able to work while studying. Among other benefits, this allows them to manage their finances without incurring enormous debt
Safe and great place to live –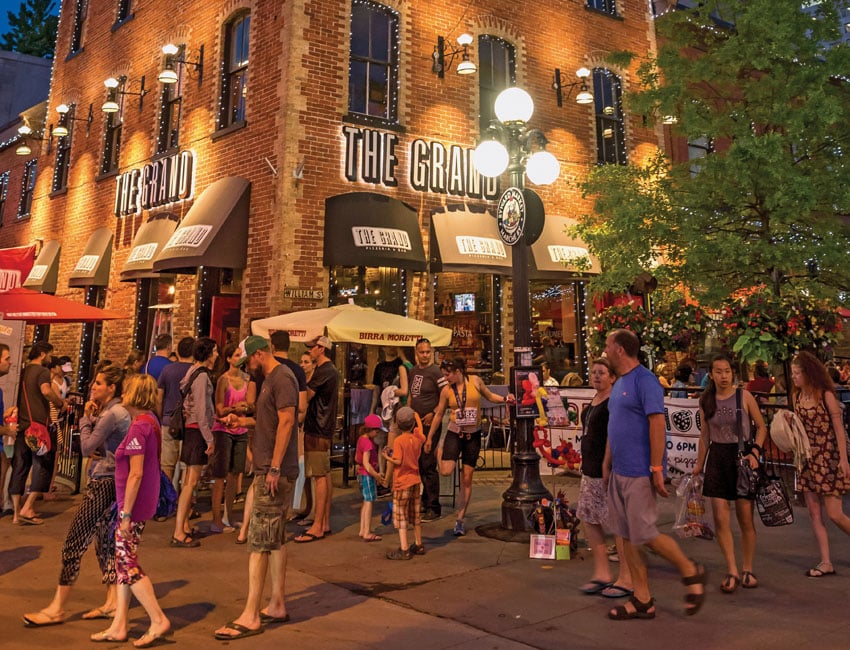 Canada is a safe, welcoming and friendly environment that enjoys a high quality of life. The United Nations consistently ranks Canada as one of the best places in the world to live and as an international student you will enjoy these same opportunities with an opportunity to immigrate after your studies without having to leave the country.
A pathway to Canadian permanent residence –
Skilled Canadian work experience gained through the Post-Graduate Work Permit Program helps graduates to qualify for permanent residence in Canada through the Canadian Experience Class (CEC).
Getting your student visa has been made easier. –
Because of Canada's rising status as a premiere destination for international students, Citizenship and Immigration Canada has evaluated its student visa (AKA study permit) system to provide greater overall accountability. Since January of 2014, a number of changes have taken place, including the following:
All visa holders must be enrolled and actively pursuing a course of study at a designated educational institution upon arrival in order to maintain legal status.
Institutional eligibility will be designated by the government, and only international students admitted to these schools will be granted visas and work permits.
Work permits will only be granted to full-time students actively in pursuit of a degree, diploma or certificate with a maximum workweek of 20 hours.
Eligible institutions will report to the government and the CIC on international enrollment and statistics, and will be required to comply with a set of common standards.